Locations & Directions
TENAMPA HAS 3 LOCATIONS IN OCEAN COUNTY!
Mi Casa es Su Casa! Family-owned and operated, Tenampa Mexican Grill is Zagat rated, preparing authentic Mexican dishes using only the freshest produce and the finest meats. Come visit our any of our 3 friendly neighborhood Mexican Restaurants. Each location features a scrumptious selection of tasty Mexican food. We look forward to seeing you soon!


Toms River Location is our newest location across from the Home Depot on Route 9 in the Pleasant Plaza.
Address:
Pleasant Plaza
1341 Route 9
Toms River, NJ 08755
Phone : (732)-505-1870
Fax : (732)-505-1830
Click for Maps & Directions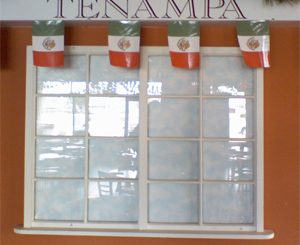 Brick Location is located in the Kennedy Mall on Hooper Avenue. We open at 1PM on Sundays in Brick.
Address:
Kennedy Mall
2770 Hooper Avenue
Brick, NJ 08723
Phone : (732)-920-0290
Click for Maps & Directions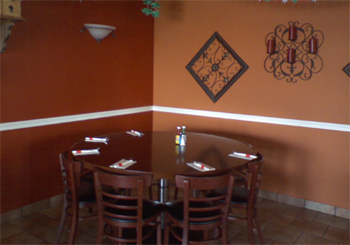 Manahawkin Location is open seven days a week and located in the Starboard Plaza on Route 72.
Address:
Starboard Plaza
655 Route 72 East
Manahawkin, NJ 08050
Phone : (609)-597-0938